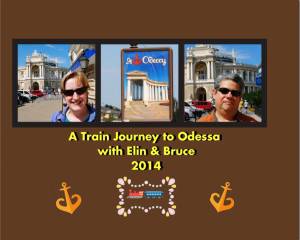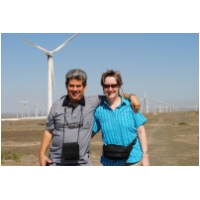 Read the Article: In Adobe PDF
---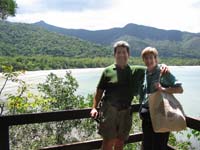 Queensland Australia: February 2006
---
Spitzbergen, Svalbard -- 78 Degrees North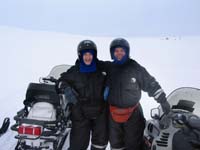 ---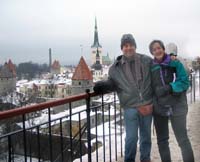 ---
Holiday photos from Sharm El Sheik

---
Underwater photos from our Sharm El Sheik diving tour

---
Our Holiday in Norway's Arctic Lofoten Islands.

---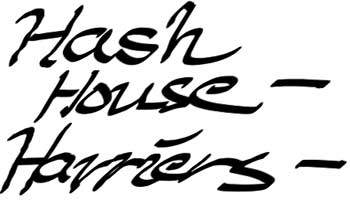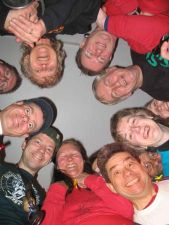 ---
---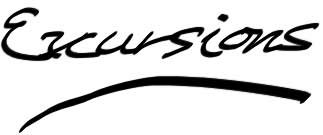 Back To Chisinau
A short photo essay on our previous post.

Night Train to L'viv; Western Ukraine


---
PHOTO ARCHIVE: LOTS TO SEE
(IF YOU HAVE PLENTY OF TIME)
Note: Thumbnails in galleries link to full-size pictures. To save an image to disk use the RIGHT mouse button and select "Save Image As" from fly down menu. Assign a file name and... there you are.